Ted Jaycox
I have been an avid bow hunter for more than 40 years and have taken numerous P&Y and B&C trophy animals.  For the past 11 years, I have operated Tall Tine Outfitters in Kansas and Florida.  Mature trophy whitetails and Osceola turkeys are what our clients are after.  The only perfection and CAstaway Feeders delivers 100% reliability.  We own over 50 feeders and ordered 20 more for the upcoming season.
Addisons' Gun Shop
Over the years, we carried many brands of feeders, including Castaway.  During that time, we continually had problems and complaints from our customers with the other brands.  Our business is based on keeping customers satisfied and we rely on repeat business.  We decided to only sell Castaway Feeders.  It was a great decision!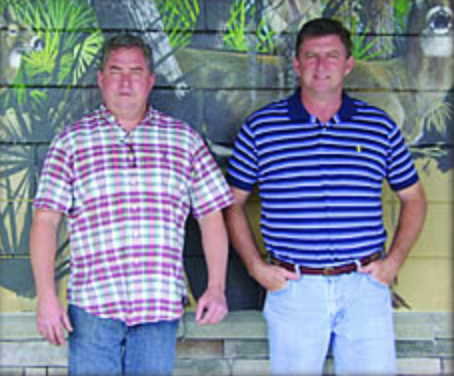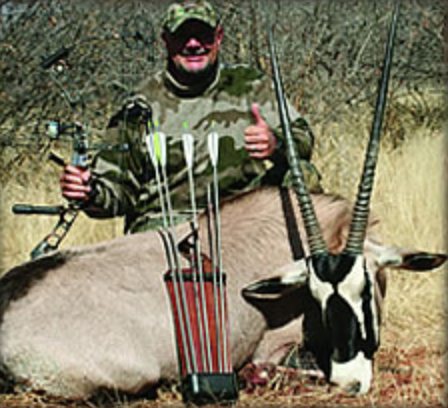 Ross Hammock Ranch
It's absolutely critical that our game feeders work reliably 100% of the time to maintain our deer herd's optimum health.  We searched for the "perfect feeder" and I'm pleased to say we found it.  Castaway Feeders are the best.  In fact, since purchasing several feeders, we replaced all the other feeders with Castaway Feeders.  Our feeders work continuously and we never had a problem with any of them!
Groton Plantation
Approximately 3 years ago, we purchased 80 Castaway Feeders.  The feeders were used to replace unreliable feeders from other manufacturers.  The new Castaway Feeders lived up to our expectations, proving to be extremely reliable day-in and day out, year after year. This year we ordered another 21 Castaway Feeders, bringing our current total of feeders to 101.  Without question, you could say that Groton Plantation is sold on Castaway Feeders quality and reliability!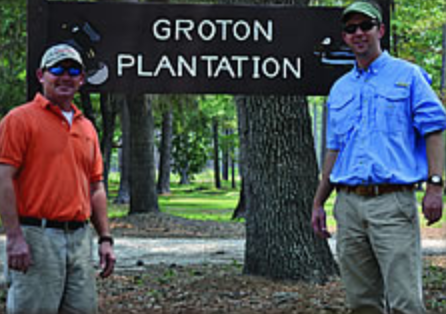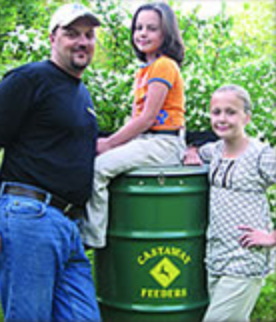 Amos Turner - Living It Outdoors
Getting the perfect shot is not about luck, it's about using your equipment to its full potential.  With Castaway Feeders, I know that they are working, so I don't have to worry about the feeders… I only have to worry about making that perfect shot!
Richard Sullivan - Quality Manager & Recreational Hunter
If your deer are mostly nocturnal, or you rarely see any big bucks on your property, the problem might be the presence of human scent. Minimize your presence on your property and let it become a safe haven for your game.  I use the best quality equipment to minimize the maintenance and my presence in the woods.  I really like the dependability and quality of my Castaway Feeders. so do the deer.